The 10 Hottest Summer Bridesmaid Looks
This year is the year of weddings, big weddings. As summer is just around the corner, big summer weddings are already being planned. I chose 10 dresses that already favorite this year, the best, most beautiful, and best-selling dresses this year. Bridesmaid dresses are available in many other colors and models, it's just a matter of what you want and what you are looking for. They are made of the best materials, great for everyone who wants comfort and quality.
The first dress is a pink floor-length dress with a mesh that gives it even more sweetness than usual. This pink powder is perfect, with sandals of a similar color it combines fantastically. The dress is on one shoulder, perfect, I can't say how beautiful it is.
Next is one flower dress as I would call it. The color is wonderful and the upper part is a real summer arrangement. It is narrow, goes with the body, and fits perfectly with girls who are tall or who like to wear high heels.
One fiery dress is ideal for bold girls, for girls who love this color and who know how to wear it. It looks fantastic, orange is not an everyday color.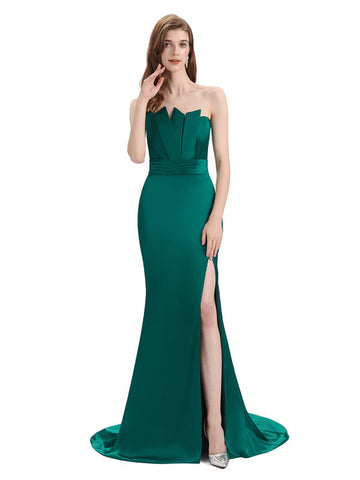 The green dress is next in line, this dress reminds me of a green emerald dress, like crystal or diamond. It is ideal for all festive occasions, looks beautiful and is not a dress for every day that you can see anywhere. It is great for weddings and big important occasions. The upper part is unusual, but it is solemn and reduced.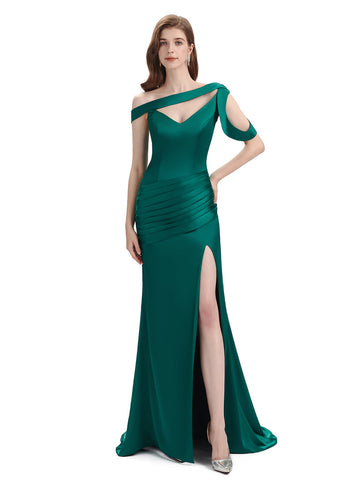 Another green dress but maybe a shade darker than the previous one, the dress model is beautiful, easy to combine, there are a lot of details on the dress that make it special. Like these details on the waist, or on the upper part, it really looks expensive.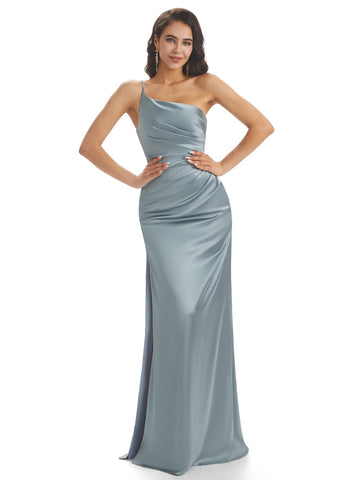 The silver dress also marked this year, this color is being combined more and more often, celebrations and weddings are made in gray decorations, it looks great. A simple dress that has never been easier to combine, the silver color is really beautiful.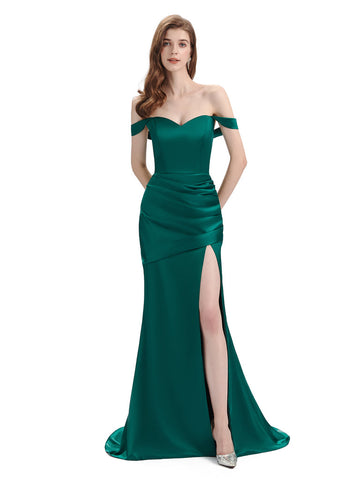 Another new model that the girls liked a lot, the same color as you saw, but this year several colors are popular but these are 10 models that are already favorites. Open leg slit, bare shoulders, ideal for all types of occasions.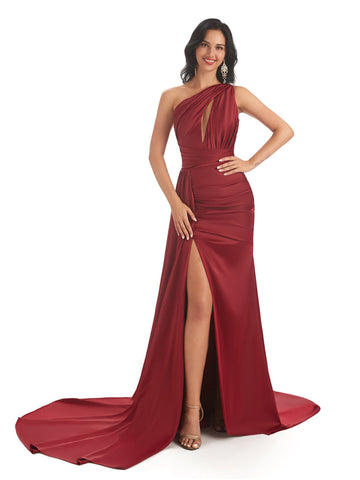 Another red dress that is long and stretches on the floor, ideally emphasizes the waist, is fluttery and high quality, the material is beautiful, every girl and woman will adore it, something the most beautiful you can afford for your wedding. The bridesmaids will also be delighted because you have to think about them as well in a comfortable dress.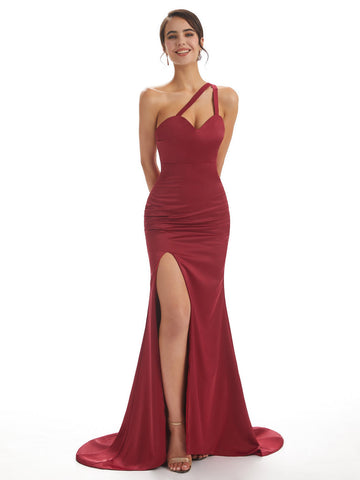 Red dress is the color of love and kindness, it is perfect for every kind of celebration, wedding, there is no person for whom red does not look good, so this dress is the right choice for you.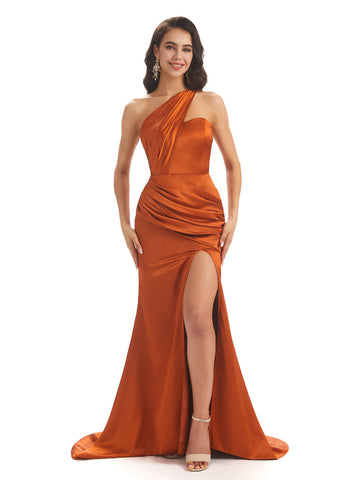 And finally an orange dress that is just as beautiful as all the previous ones that had the most positive comments and the most ratings. There are so many beautiful models that it's just amazing to opt for just one model.
Which color and which model do you like the most? Take a look at the site, there are many more models available in various colors.